Supervisor, NYS Host Citizen Preparedness Training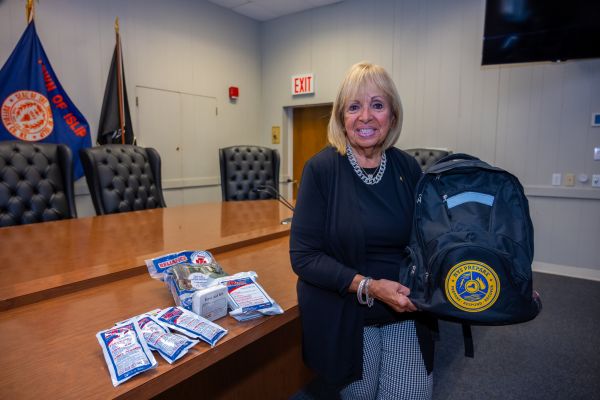 With severe weather events becoming more frequent and extreme, it is important that Islip residents are prepared for disasters. The NYS citizen Preparedness Training Program teaches residents to have the tools and resources to prepare for any type of disaster, respond accordingly and recover as quickly as possible to pre-disaster conditions. The first 50 participants to register for this training course will receive one Preparedness Kit per family.

The event takes place Thursday, September 7, 2023 at 6 pm at Islip Town Hall, 655 Main St. Islip, NY 11751.
The training course will be conducted in the Town Board Room, 2nd floor.